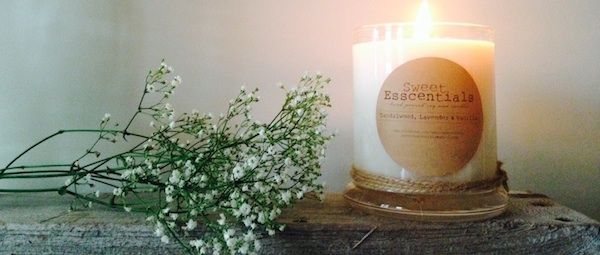 Welcome to Sweet Essentials.
We are a family business, based in Singleton, Western Australia. In 2014, we started making our own products, through a love and passion for candles. after sharing our creations with family and friends, we realised other people loved them as much as we did!
Our candles are individually hand poured in our home, by the beach and are made with a whole heap of love!
Our candles are generously scented with some gorgeous fragrances that will last the lifetime of your candle.
They add elegance, beauty and aroma to any room.
We aim to keep the pureness of soybean wax, therefore our candles are kept dye free, to keep them as natural as possible.
We hope you love our products as much as we do.